Meet The Company :-
The CME Personnel Consultancy Limited was founded by Caroline Elsey in 1987 after a seventeen year career in payroll and personnel roles at the Chase Manhattan Bank (now part of J P Morgan).
Having belonged to a large team which serviced a 1500 strong workforce, Caroline was keen to understand how smaller companies met their obligations.
Caroline was surprised to find that many smaller employers were not aware of their responsibilities towards their employees and often struggled to produce accurate payroll calculations and were also unaware of the legal requirement to provide each employee with written terms and conditions of employment.
Caroline decided to apply her skills to assist small companies and after over 25 years she still enjoys the challenges that each day brings.
Caroline, as Managing Director, currently heads a team of six: Gemma who helps with day to day running of the business as well as Payroll and Pensions.
Gwyn and Linda who help process the payrolls, Shelley who deals with the Pension admin side of things ,Nessa who keeps the office running smoothly and Chris who provides logistical support.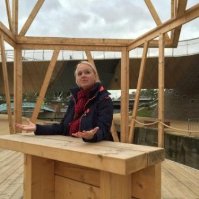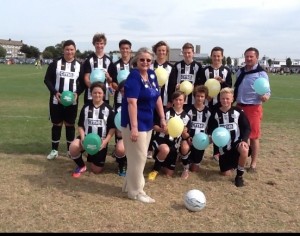 Our Company has many visitors – Human and animal kind . Below is some pictures of Gem's pets that occasionally visit the office.
As you can see they do lend a hand during busy periods.