Contacting The CME Personnel Consultancy Limited:-
There are many ways to get in contact with us here at CME: – Phone / Email / Facebook or Twitter.
There is also a contact us form included in this page for you to request a call back at a time that's convenient for you.
We look forward to hearing from you !.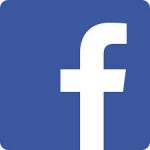 Like us On Facebook
Find us on Facebook: The CME Personnel Consultancy Ltd
Follow CME on Twitter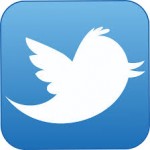 Follow us and Get tweeting with us @cmepersonnel